Robert Song: Where it All Started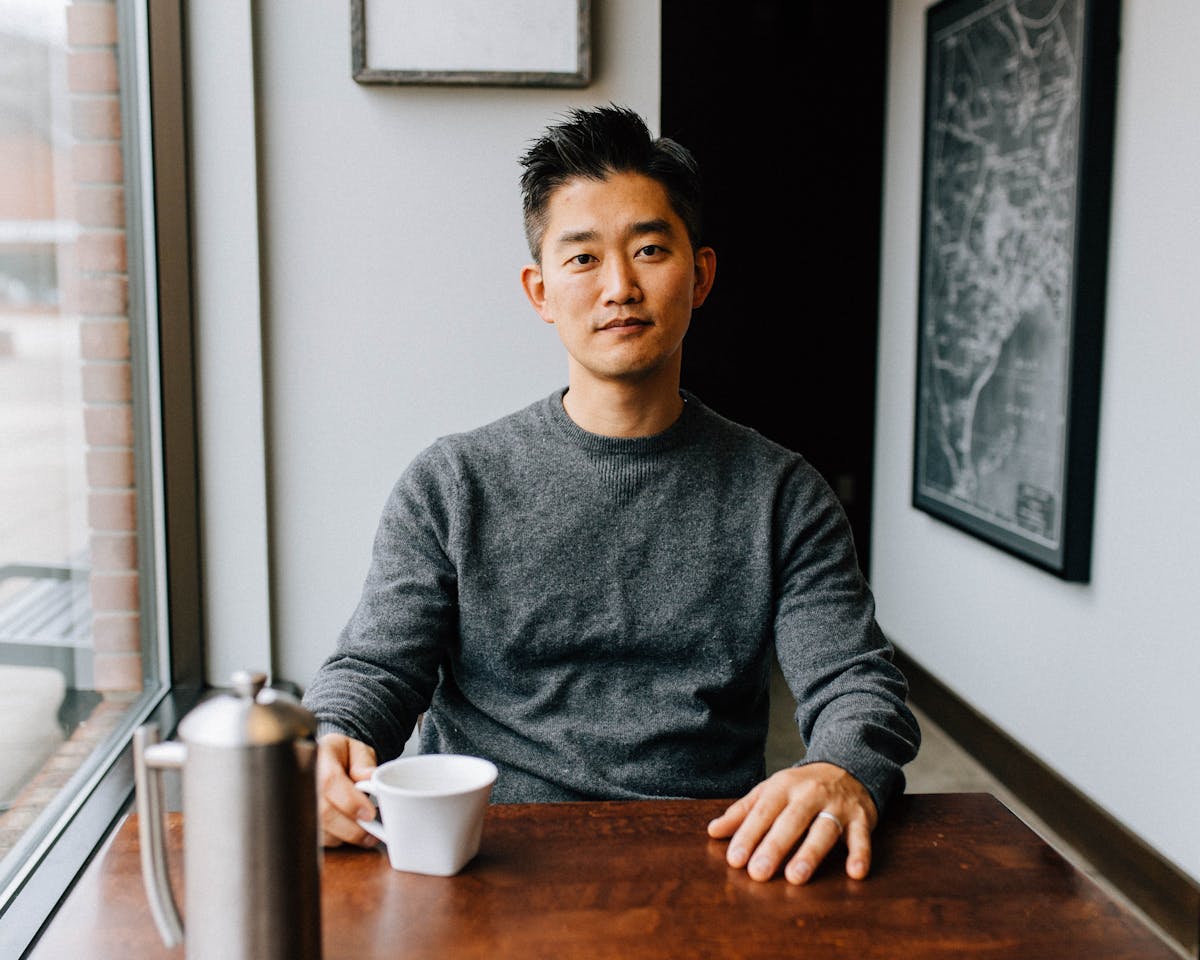 Twelve years ago, Robert Song left his career in pursuit of creating something he had been dreaming up for years. With extensive experience as a sushi chef and restaurant manager, his desire to do things differently drove him to leave his job, and to forge his own path.
After years of planning, research, and traveling across the country to find his right-hand man, Chef Moon Yang, Maru Sushi Okemos became a reality– on a cool, spring day in March of 2009, Maru opened its doors to its very first guests.
Built as a chef-driven concept with a passion for putting love into each dish and guest interaction, Maru differentiated itself quickly as something Michigan hadn't quite yet seen before. Robert's experience with traditional Japanese cuisine combined with Moon's contemporary twists developed the eclectic offerings on the Maru menu as we know it.
As time went on and Maru began to expand into different markets, the heart of Maru continued to stay the same: each dish was crafted with that same love and intention that the Okemos storefront started with. From the California-sourced premium sushi rice, to the freshest fish and vegetables in the market, all the way to the scratch-made sauces, the emphasis on craft allowed a deep passion to seep into the culture and guest experience of Maru. No matter how far Maru grew, this core never faltered.
In a chef-driven environment, our teams are taught to perfect and hone their skills every day. Whether it's something as simple as making a batch of sushi rice with the same care a Michelin star restaurant in Japan would, or slicing a piece of fish for the perfect order of nigiri, this philosophy is ingrained in our chefs from day one. Maru believes that good ingredients prepared with love make the kind of food that should be shared.
"We want our chefs to say, 'I made this and I stand behind it'. It's a craft. We want them to make this connection with the guests. Ultimately, we want them to be proud of every single dish they prepare." (Robert Song)
It's been twelve years since Maru opened, and there is still work to be done. We want to continue to cultivate a culture where our employees truly want to work, to empower our teams to be the best version of themselves, and to create unique dining experiences, one dish at a time.