Breast Cancer Awareness at Maru (2021)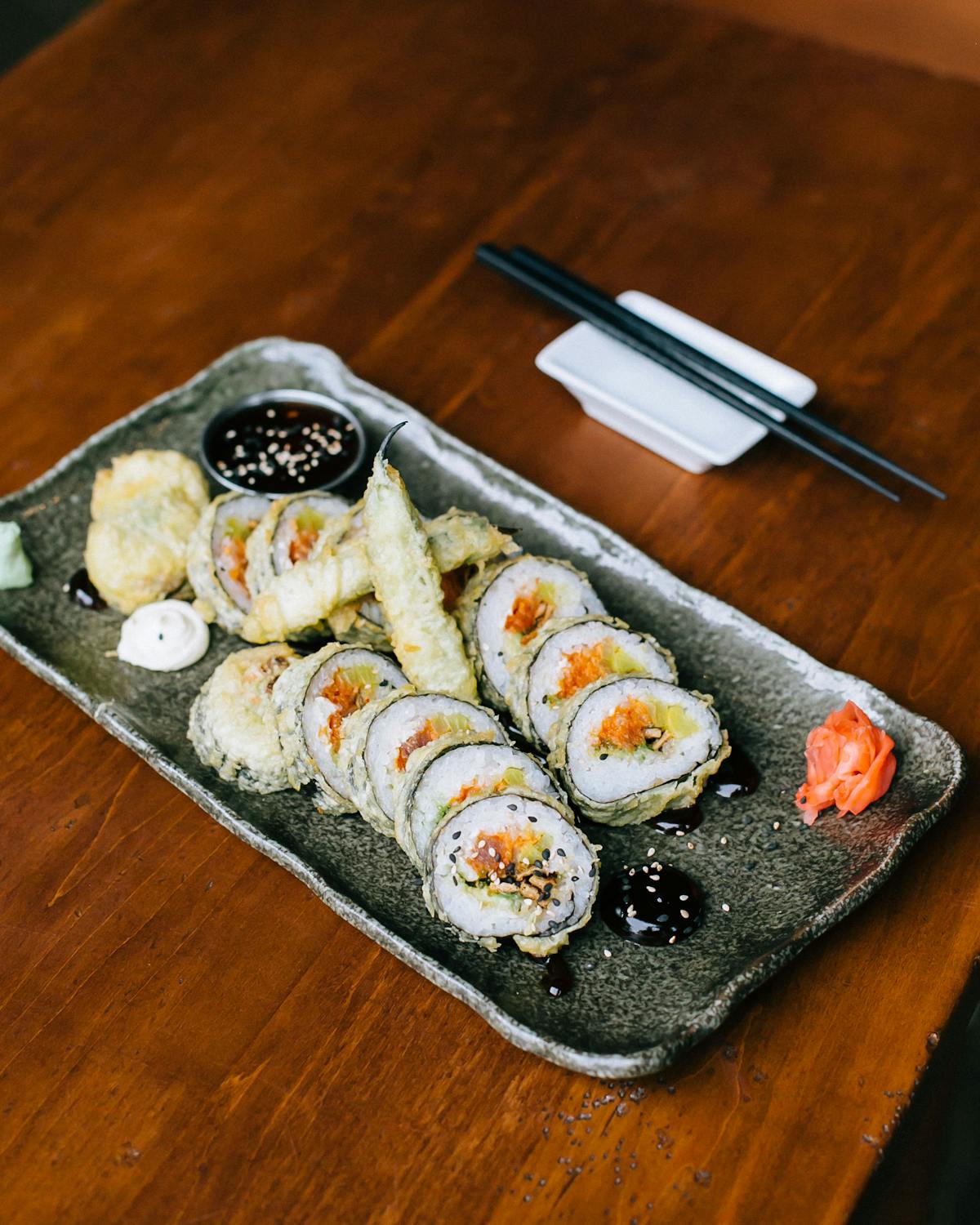 For the month of October, Maru is partnering with local breast cancer organizations to help raise awareness in our communities.
Steps you can take to lower risk include:
• Give your body the nutrients it needs
• Limit alcohol intake
• Be physically active
• Breastfeed, if possible
• Get screened! The recommended age for first mammogram is 40 years old
• Avoid post-menopausal hormones
• Know your family history
Read more about breast cancer and prevention tips here. Access more local resources below.
Additionally, each location will donate $2 for every Cherry Bomb* ordered (our latest seasonal roll) to a local organization, Oct 4 - Oct 31.

Maru Detroit: The Pink Fund
Maru East Lansing: MSU Breslin Cancer Center
Maru Grand Rapids: Making Strides of West Michigan
Maru Kalamazoo: The Pink Fund
Maru Midland: The Pink Fund


Place an order online or dine in with us to enjoy.
*Cherry Bomb: spicy tuna, cream cheese, avocado, torched inari, pickled daikon, wasabi tobiko, fried serrano, eel sauce, tnt sauce + cherry habanero sauce.