June's Featured Roll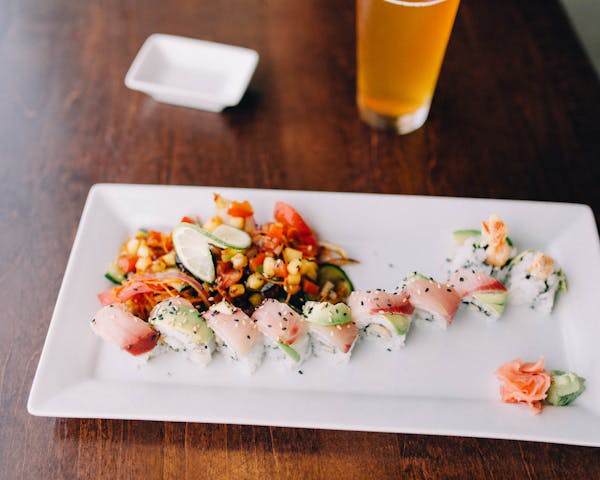 Every month, we feature a sushi roll on our menu that is available for $10, every Monday.
In light of this gorgeous month ahead, we are featuring one of our summer time go-to's: the Mahalo!
Not only is the Mahalo one of our favorite rolls, it is also one of the oldest on our menu. It has seen a full decade of Maru, and is arguably one of the most important sushi rolls in Maru's journey. Back in 2008, when Robert Song was seeking Maru's Executive Sushi Chef, he stepped into a restaurant in Nashville where he tried Chef Moon's Mahalo. Clearly, it was love at first bite and the rest has been history.
Thus, this roll is often referred to as 'the roll that started it all'.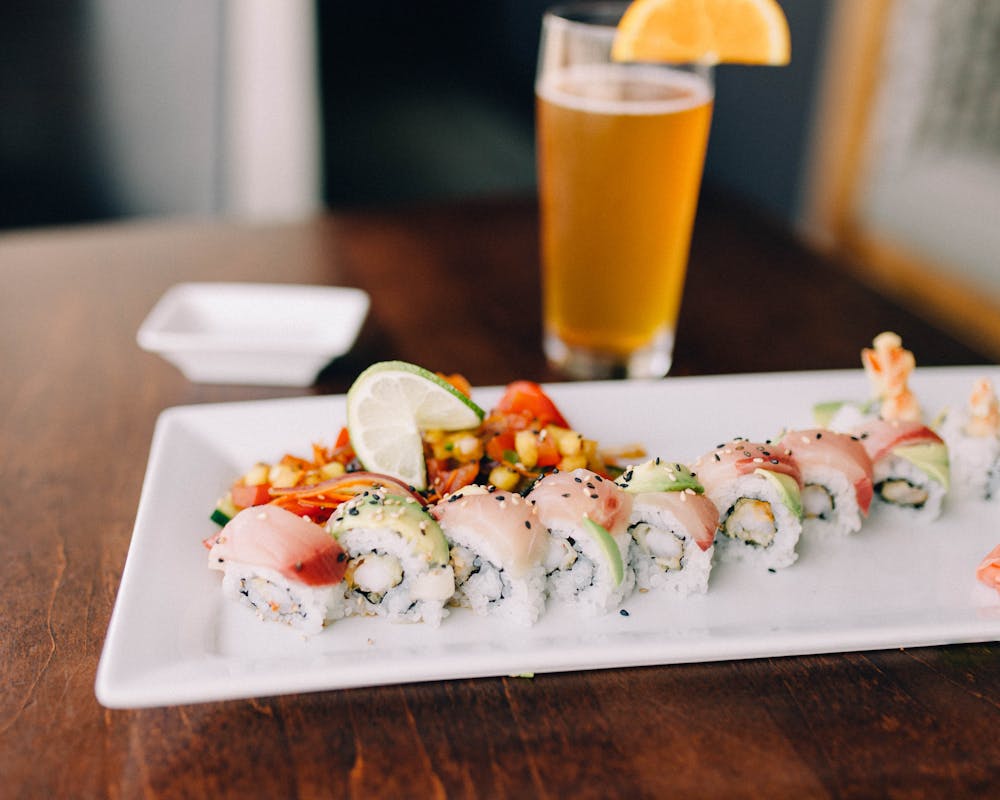 Ten years later, and the Mahalo is still one of our signature staples on our menu. Made with tempura shrimp, spicy mayo, topped with fresh yellowtail, avocado and served aside a pineapple pico de gallo salad, this refreshing option will be your new patio favorite (if it isn't already).
Join us at Maru every Monday in June to try 'the roll that started it all. Reserve now: www.marusushi.com/